From 2013 the government announced that it was to provide additional funding for primary schools to improve the provision of Physical Education (PE) and sports. At Bedale we are committed to providing high quality physical education and aim to encourage all children to enjoy leading healthy and active lifestyles through our Physical Education.
We are currently using our Sports Premium funding to raise standards and participation levels in PE throughout the school. On this page you can find out more about what we have spent the money on, focused around the five key indicators:
The

engagement

of

all

pupils

in

regular

physical

activity

–

Chief

Medical

Officers

guidelines

recommend

that primary school pupils undertake at least 30 minutes of physical activity a day in school.

The

profile

of

PESSPA

being

raised

across

the

school

as

a

tool

for

whole

school

improvement.

Increased

confidence,

knowledge

and

skills

of

all

staff

in

teaching

PE

and

sport.

Broader

experience

of

a

range

of

sports

and

activities

offered

to

all

pupils.

Increased

participation

in

competitive

sport.
School Games Award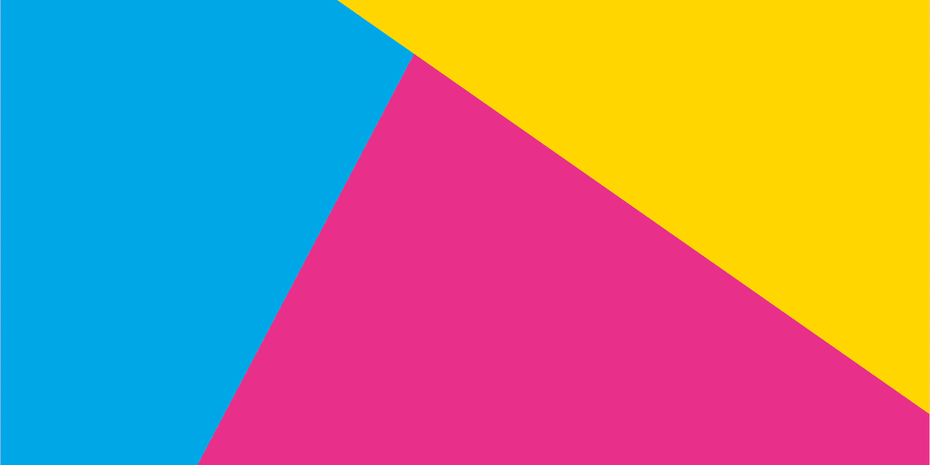 We are delighted to be able to say that we have achieved the School Games GOLD Mark Award.
The School Games Mark is a Government-led award scheme launched in 2012, facilitated by the Youth Sport Trust to reward schools for their commitment to the development of competition across their school and into the community, and we are delighted to have been recognised for our success.
We are extremely proud of our pupils for their dedication to all aspects of school sport, including those young volunteers, leaders and officials who made our competitions possible.
As part of our application, we were asked to fulfil criteria in the areas of participation, competition, workforce and clubs, and we are pleased that the hard work of everyone at our school has been rewarded this year