Home Learning Support including Google Classroom
We have put together a selection of resources to support learning at home. The top section of this page contains various links to generic activities and resources for pupils and their families which you can access at home.
Practising times tables facts, key spellings and reading with your child as well as playing board games and other family activities are all simple ways to help your child and family learn together.
For more focused resources and activities, please log in to your Google Classroom where you will find weekly tasks. These can be completed at home as and when you are able to. There is currently no need to upload completed work although as we develop the systems we may develop this further. Thank you for your patience with this as we adapt to this different way of working.
Whole-School Resources and Links
Google Classroom - Updates for 2020-21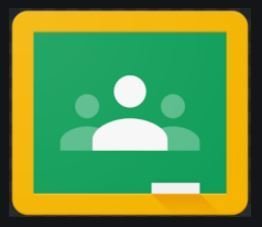 Full instructions (including a password problem email contact) for accessing Google Classrooms are available here.
September 2020 update for EYFS pupils: click here.
If you are having issues with logging in from a Google device with a different account (e.g. a Chromebook) there is a video below.
New CLASS CODES for 2020-21 are available in the document below. You need to join your new class for 2020-21.
If you receive a message that the code is invalid, please check it is typed accurately (you can copy & paste the code to help) and that you are signed in to your firstname.lastname@bedale-ce.n-yorks.sch.uk account.
Twinkl have produced some school closure packs with various activities divided into year groups. You can access them by clicking below. Free account required.
Consortium Learning and TTS
These two well-known educational suppliers have teamed up to produce some packs of activities. You can access these by clicking the image below: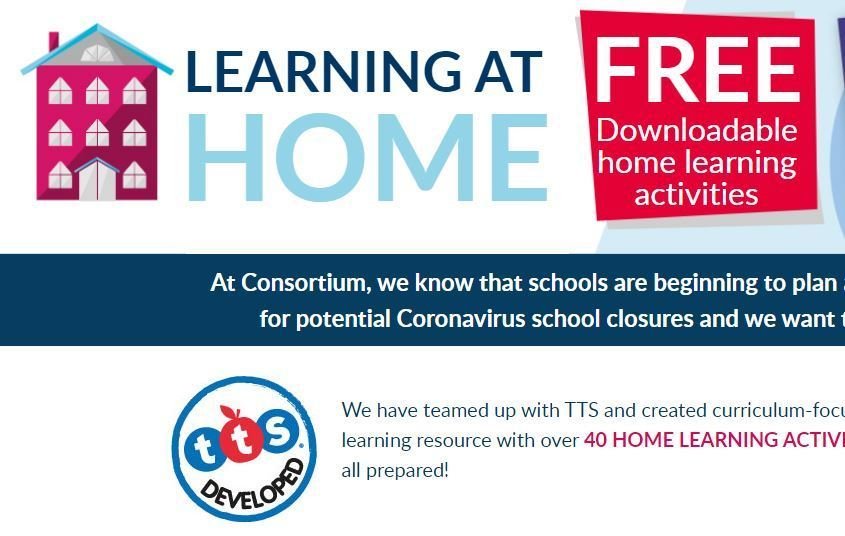 Times Tables Rock Stars
Become a Times Table Megastar!
Reminders of pupil log-ins to be sent home soon.
Swaledale Alliance
The Swaledale Alliance has put together some further links and advice which can be found by clicking the logo below.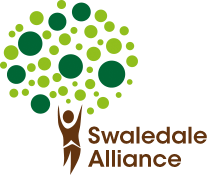 Live Daily Workouts with Joe Wicks (9:00am on YouTube)
Click here or watch the first video below.
Collins eBooks
Follow the link below and login using the details provided in March 2020's information leaflet.
Premier League Primary Stars
There might not be any football at the moment, but this website has lots of family-based activities you can do as well as some online games for Maths and English.