British Values
Throughout the school we promote the values of tolerance, respect and responsibilities amongst others, helping to prepare our children for life in modern Britain. On this page you can read more about some of the ways we do this.
Tolerance of Other Faiths and Beliefs
We have close links to the local churches, have daily Collective Worships which explain Christian festivals as well as significant events in the years of other faiths. We regularly support charities and people in need including communities in India, through the Friends of Mettupalayam, as well as promoting understanding of other faiths and beliefs throughout the curriculum from dedicated RE lessons through Geography, History and multicultural stories through English lessons. Through the use of voting and the support of the school council we have all worked together to decide which charities we would like to support this year.
Spiritual Garden
Our school has been very fortunate to receive funding to create a Spiritual garden; we have been busy developing this area. We collected ideas from across school, created a plan and then used this to build a garden to suit the needs of our school community. Last year saw the grand opening of this garden.
Currently, children have access to the garden at playtimes, lunchtimes as well as during lesson times, allowing pupils of all faiths and none to have a quiet area to reflect. Services will continue to take place for each class (with the support of the church) and a Spiritual Garden club has also started. This is an important part of ensuring that the spiritual and emotional aspect of our school life is embraced, valued and developed. We have gained further funding and will be developing a Creation garden this year, which will be more connected with art and nature to add an alternative dimension to our spiritual life at school.
Mettupalayam
For twenty years now, we have had links with Mettupalayam in India through the Friends of Mettupalayam Trust (click here for their Facebook page and here for their website), raising money for development projects such as building a new school and buying resources to support the community. Each year, we have at least one event that raises money and supports this project. In previous years, members of staff have visited India as well as having guests from the village here in Bedale to see our school.
We continue to receive newsletters from the charity on a regular basis, these tell us more about current events; meanwhile in school we continue to think of other ways that we can support their ongoing work. On a termly basis, we have an update in Collective Worship and enjoy opportunities to welcome visits from Venkat, his family and the Friends of Mettupalayam.
Last year, we invited Francis, Rosie and Adele into school to join in our whole school, 'India Day'. They were able to tell us more about the most recent work taking place in Mettupalayam and also answer lots of questions. They shared photographs of the work that is going on there and explained the projects and the impact that they have had. Adele also wore typical Indian dress during her visit and helped with an art and craft activity. We always find it interesting to develop our understanding of the work being done in Mettupalayam and also more about life in a different culture to our own.
Over the years, we have raised money, made and presented resources to Rosie and Francis to be used in Mettupalayam. One such item was an interactive pay mat, which we presented shortly before Rosie and Francis went to visit.
Within a week of sending the play mat with Rosie and Francis, it was on its way to Mettupalyam. We have received a number of photographs showing how grateful the children and staff were for this resource and demonstrating how they will be able to use it.
We are regularly sent updates from the Friends of Mettupalayam, who tell us all about recent events and update us on the work being done.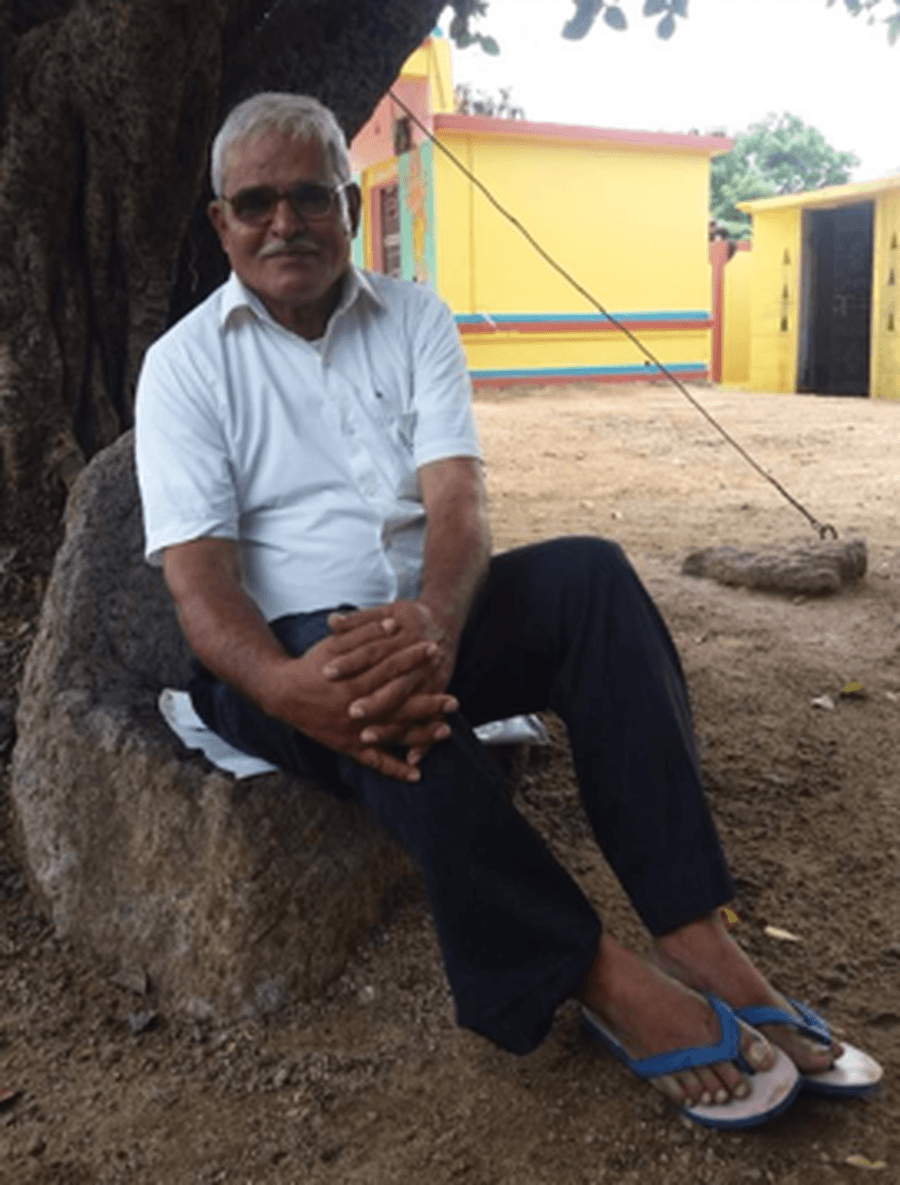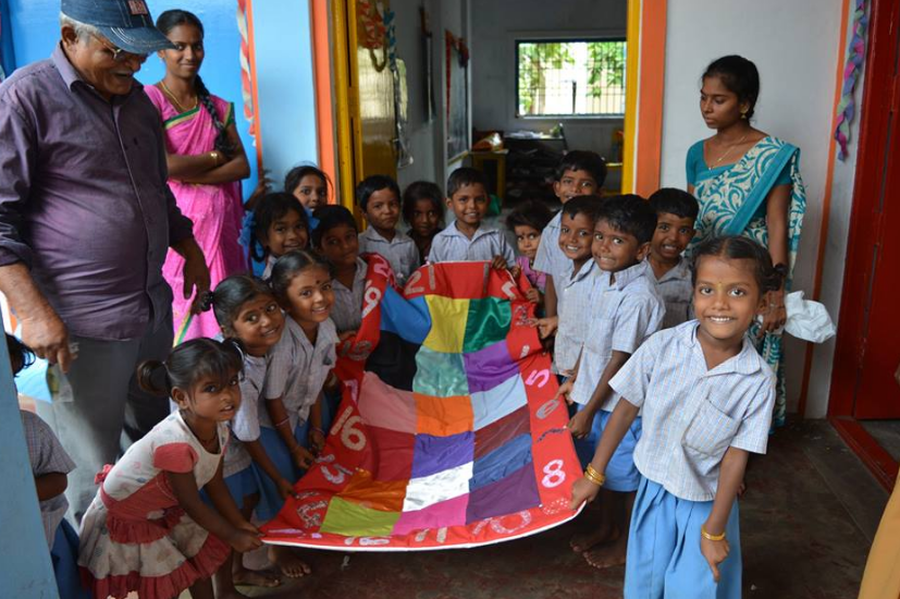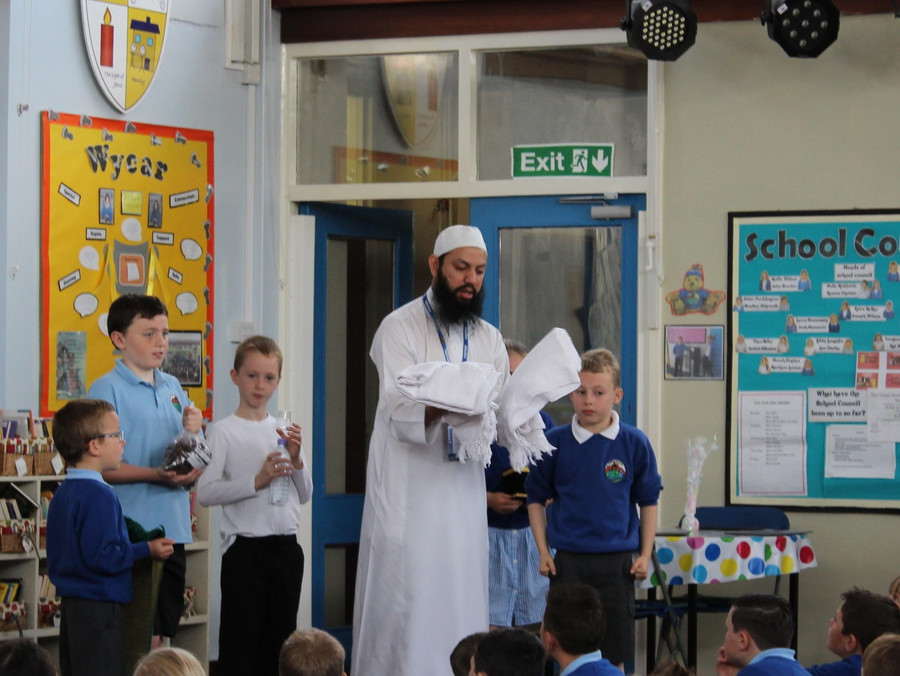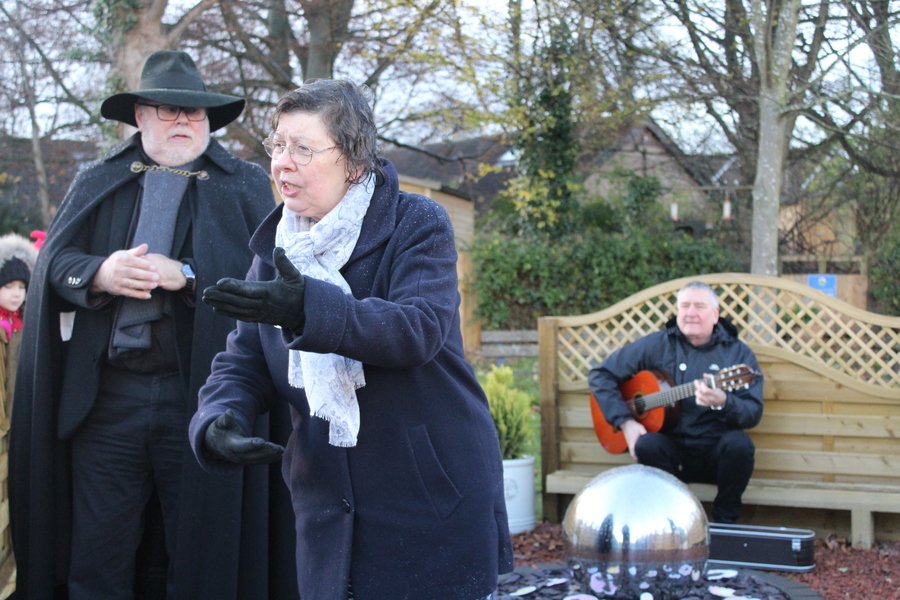 Individual Responsibility and Liberty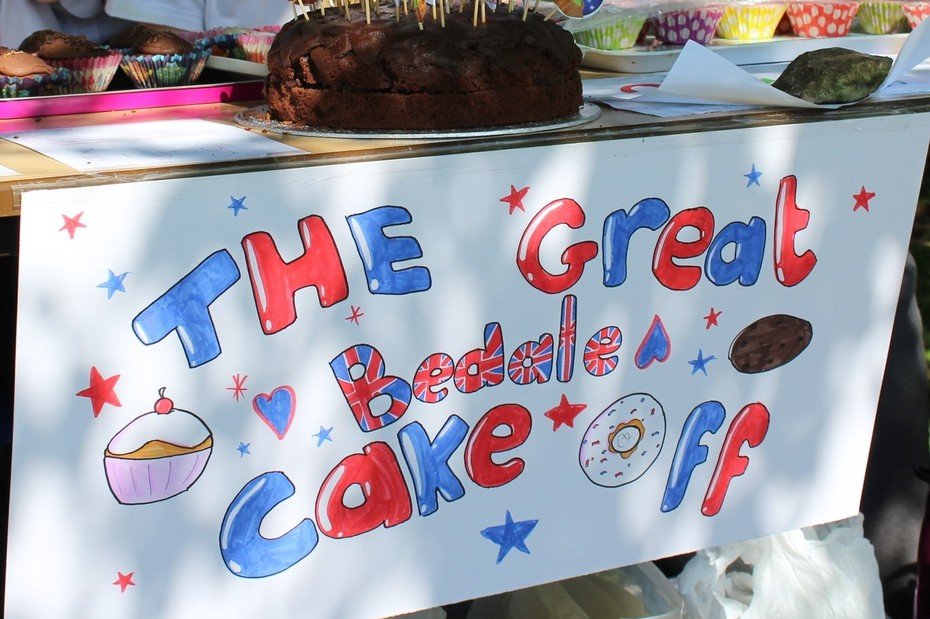 Mutual Respect
We promote mutual respect for others throughout everything we do in and out of school, including: a range of visitors to school sharing their experiences such as PCSOs, fire officers, military police and other local professionals; financial workshops; parents with specific knowledge linked to topic areas; daily collective worship and candle time for quiet reflection; a consistent school behaviour policy including merits reward system; a Code of Conduct for our sports teams (click here) and welcoming parents to our school for regular open afternoons.
Military Kids Club
We have an active Military Kids Club group that is for children whose parents are, or have been, in the military. We recognise that Military children have many unique challenges. They move home and school often, so it is good for them to make friends with children from a similar background who share their experiences. They all have to cope with frequent and extended absences of a parent.
We meet regularly to get together and have the opportunity to have a juice and biscuit, have a chat and enjoy some fun activities; the children are encouraged to keep an eye out for their MKC family around school.
Highlights from last year were: attending the Remembrance Service at Ripon Cathedral for Military Kids throughout the County; at the Service the children's book marks, on the theme of 100 years since World War One, were on display. In the summer the children also had a fabulous time at Armed Forces Day in Catterick, where they enjoyed everything from obstacle courses, to learning about dental hygiene, and riding on armoured vehicles. We are looking forward to enjoying Armed Forces Day fun again this summer.
Activities we get up to in MKC are: Scavenger Hunts, Outdoor Games, Film Nights with juice and popcorn, Arts and Crafts, Quiz Nights, and Sweet Making.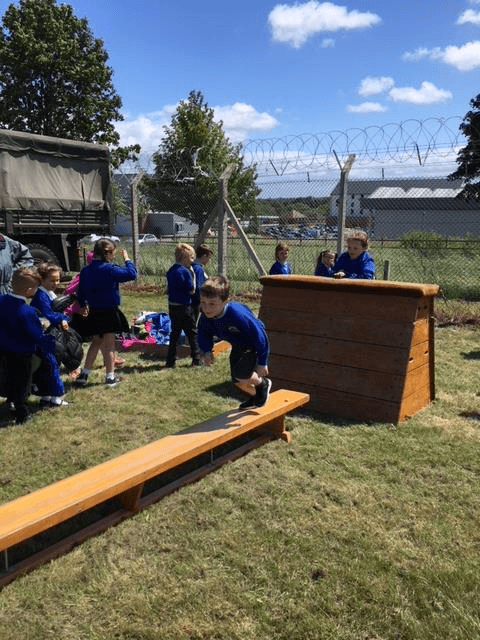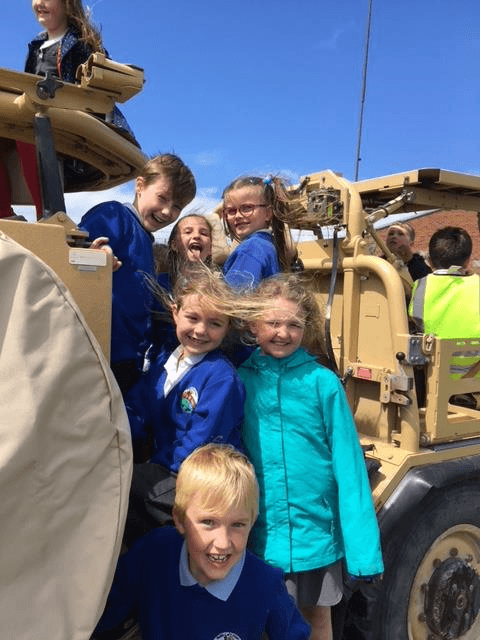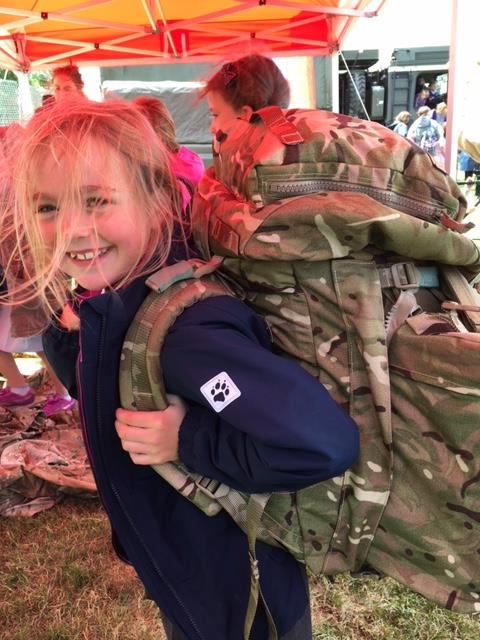 Rule of Law
We have visits from our local PCSOs as well as North Yorkshire Fire and Rescue service to discuss road safety, fireworks and bonfire night, e-safety and other aspects of the law. We have had visits and talks from local construction firms who have been working in the area. Our Year Six pupils also attend Crucial Crew each year and have the opportunity to take part in Bikeability training to help them understand the rules of the road.
We also discuss how the rules in school relate to rules and laws in the wider-world, including the importance of following and the consequences for breaking these laws.
Each class follows the school rules and have their own "Class Charter" of rules, created and agreed by the children at the start of the year, which are displayed in every room along with rewards and consequences.
Democracy
In school we have a "Bedale Ballot Box" that the children use to vote on various topics during the year, including the end-of-term house treat, competitions such as Autumn's scarecrow contest and which films are shown at the FSG film night. We also discuss local and national elections and what they mean for the way the country is run. Each class also votes for their School Council and Eco Warriors and Year 5 and 6 pupils vote for next year's Head Boy and Head Girl. Classes discuss issues they would like their school council representative to raise at school council meetings and have a say in decisions around the school, including which charity we should raise money for and improvements to the environment such as the water coolers installed around school.
Each year, our Y6 debating team represent the school at the local schools debating competition. On a number of occasions they have done very well and managed to get through to the next round – representing us in the North Yorkshire finals!